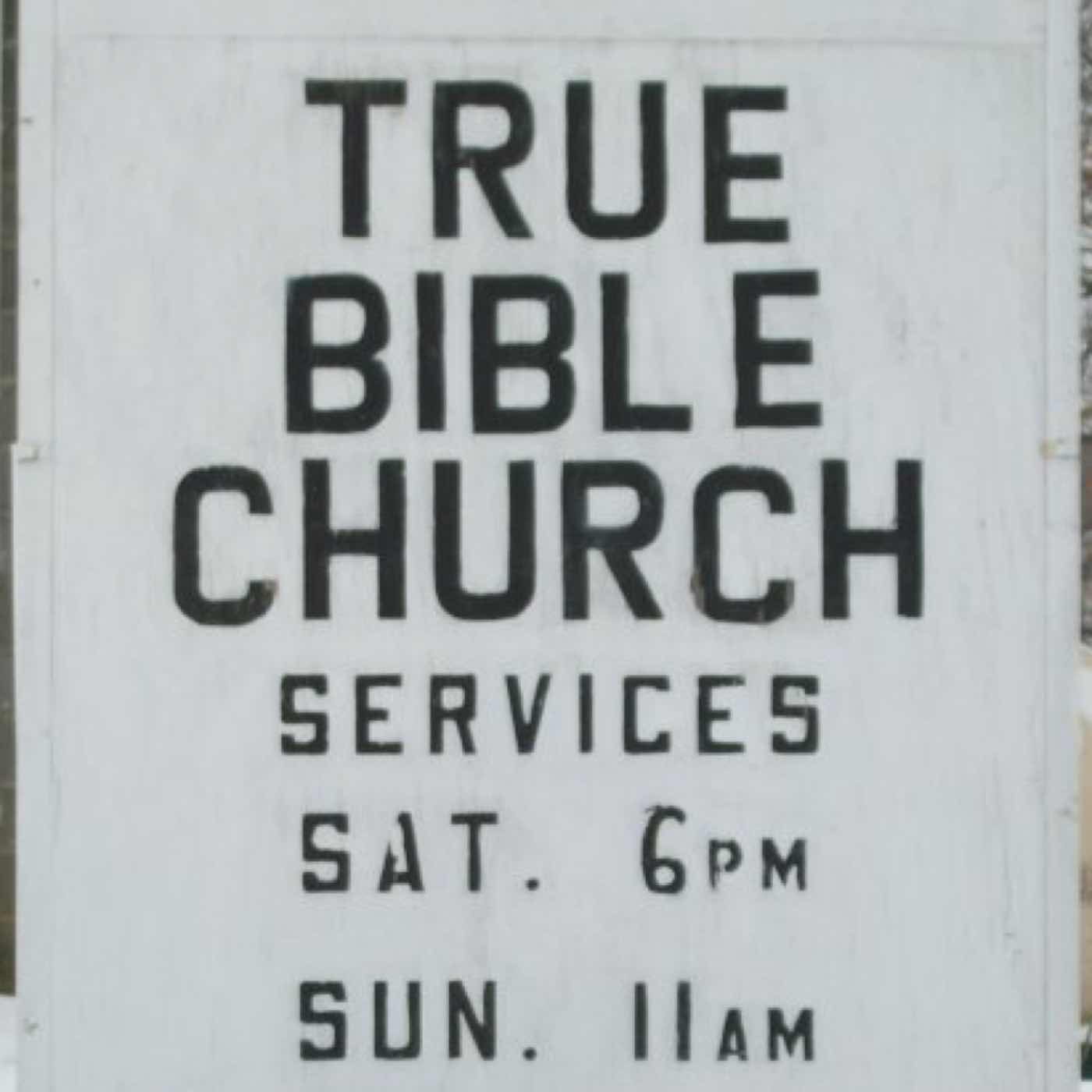 Thank You Lord ~ Sung by True Bible Choir
Aug 6th, 2019 by truebible
Welcome to this project of love in memory of my mother, Martha Lynn Kirk. Mom was born into this life on December 10, 1960. She was born into God's family on September 14, 1975. She departed this life and entered eternal rest on February 24, 2014 while at home surrounded by her family. A few months before she passed away, I came home and found mom in her rocking chair listening to old church tapes. There were happy tears in her eyes. Although mom could not speak to some of the old saints who had gone on to glory, she found comfort in listening to them worship the Lord in spirit and in truth. She made sure that I did not forget the old church tapes.
After mom had finished listening to Uncle Eph preach the gospel, she reminded me that there will be a great gathering where all of God's children will be together in Heaven. She told me not to forget about that gathering; she is expecting to see me there. 
Mom recorded and preserved church services from 1978 until 2014. We have hundreds and hundreds of old church tapes from True Bible Church. As I convert them, I will post them here for my friends and family to listen to. 
Mom often sang this song during church. Now, my little niece Rachael sings it at night before she goes to bed. 
Enjoy,
Ezra Kirk   
Share
|
Download(

Loading

)